Longhorn Hearing is a practice owned and staffed by friendly people who treat our patients like family.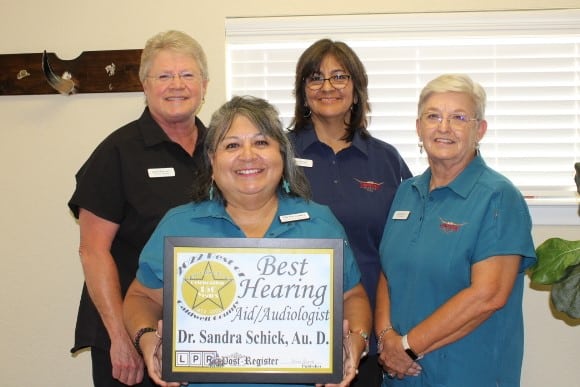 We are passionate about helping people improve their quality of life through better hearing. Our caring and knowledgeable staff excel at helping those with hearing loss reconnect with friends, family and loved ones. We achieve this with expert assessment, appropriate treatment planning, and the latest hearing technology that suits you and your situation.
Our hearing experts bring decades of experience to the table and have served our local community since 2014. We believe in providing a comfortable, friendly environment where you can come to get quality, affordable, professional help with your hearing.