The end of the year is just around the corner — time to check your insurance.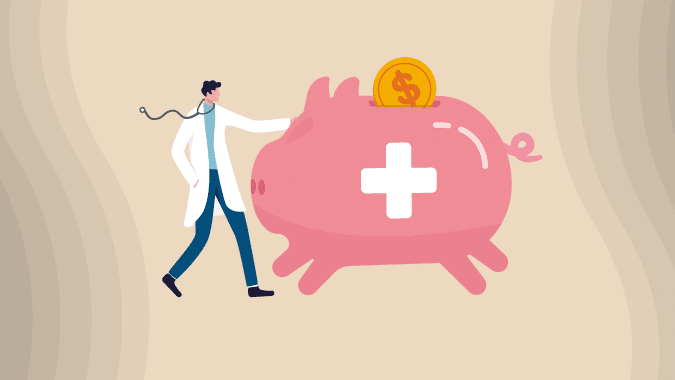 As we approach the end of the year, we recommend you check with your insurance company today to ensure you optimize any hearing benefits you might have. Many plans and policies, as well as Flexible Spending Accounts, come to an end on December 31 and don't roll over into the next year — you use it or lose it!
As we approach 2022, we want to say thank you for being a member of our family. Contact us today to schedule your appointment in time for New Year's Eve — we hope to hear from you soon!