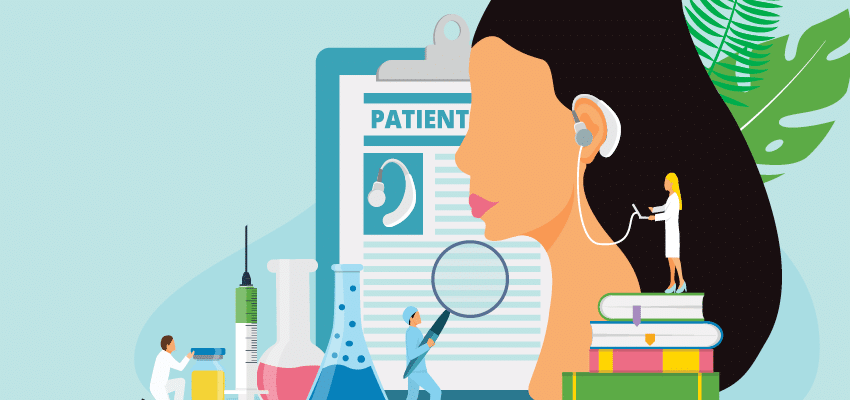 There's an old saying that "Knowing is half the battle," and that adage couldn't be truer when it comes to your hearing and quality of life. Hearing loss affects more than your ability to communicate, so we're sharing six reasons to have your hearing tested sooner rather than later.
TOP 6 REASONS TO GET YOUR HEARING TESTED
---
Some 466 million children and adults around the globe have experienced disabling hearing loss, according to the World Health Organization, but only a fraction receive care. Empowerment starts with answers, so don't wait. Stay atop your hearing health by scheduling a comprehensive hearing evaluation with our caring team today. It's easy, painless, and helps you stay on the path of better hearing and improved overall wellness.