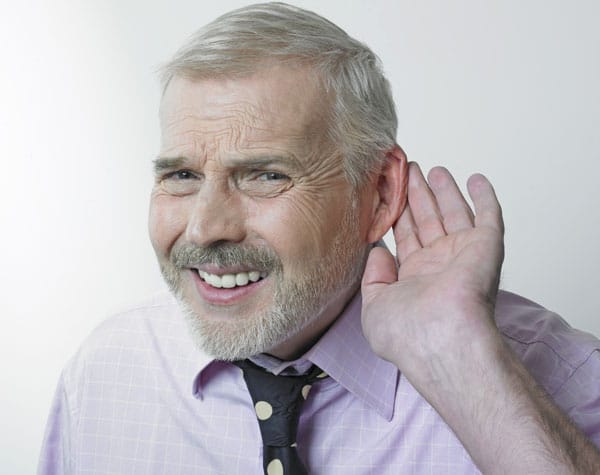 All audiologists are trained professionals and good at what they do. But why settle for good when what you want is exceptional?
Improving your ability to hear involves a blend of science, practicality and empathy. When you get this balance right it means exceptional service and achieving the best possible hearing.
To understand how to make this happen, let's look at each of those points in turn.
SCIENCE
The miracle of hearing has yielded up its secrets to science. Your audiologist has undergone training to degree level and beyond in the field of hearing science.
In real terms this means using equipment such as an otoscope to exam the external ear and canal. It also means using the latest methods to flush ears and get rid of excess earwax. It involves the use of bone conduction tests to check out the function of the inner ear, and it is the hearing test itself.
A hearing test is non-painful. During the exam, you usually sit in a soundproof booth and listen for sounds. The audiologist varies the pitch, tone and volume of the sound and your task is to press a button when you hear it.
From testing, the audiologist maps out your ability to hear a range of noises, and in turn this helps diagnose the exact nature of your hearing difficulties.
PRACTICALITY
Audiologists enter the profession because they want to help people. This means they are ready, willing and able to make small adjustments to your device in order to help you hear better. This also means they encourage you to pop in and talk over issues with your hearing device, in order to make it work better. However, they can only do this if you can get to the clinic.
Try to choose a clinic that is within easy reach or has good parking facilities. This means you can take them up on the offer to help, rather than leave your feeling inhibited about making a long trip or hesitant because you don't know where to park.
Convenience is key. After all, you'll want to build a long-term relationship with an audiologist who knows you.
EMPATHY
There are lots of hearing aids on the market, offering difference features and options. But which one is best for you?
To decide this means more than measuring your hearing loss; it requires the professional fitting that hearing device to take an active interest in your lifestyle, hobbies and difficulties.
It is vital to consult an audiologist you feel comfortable with and who takes time and patience to find out about you. Only by doing this can they get the big picture and realize what device is best suited to your needs.